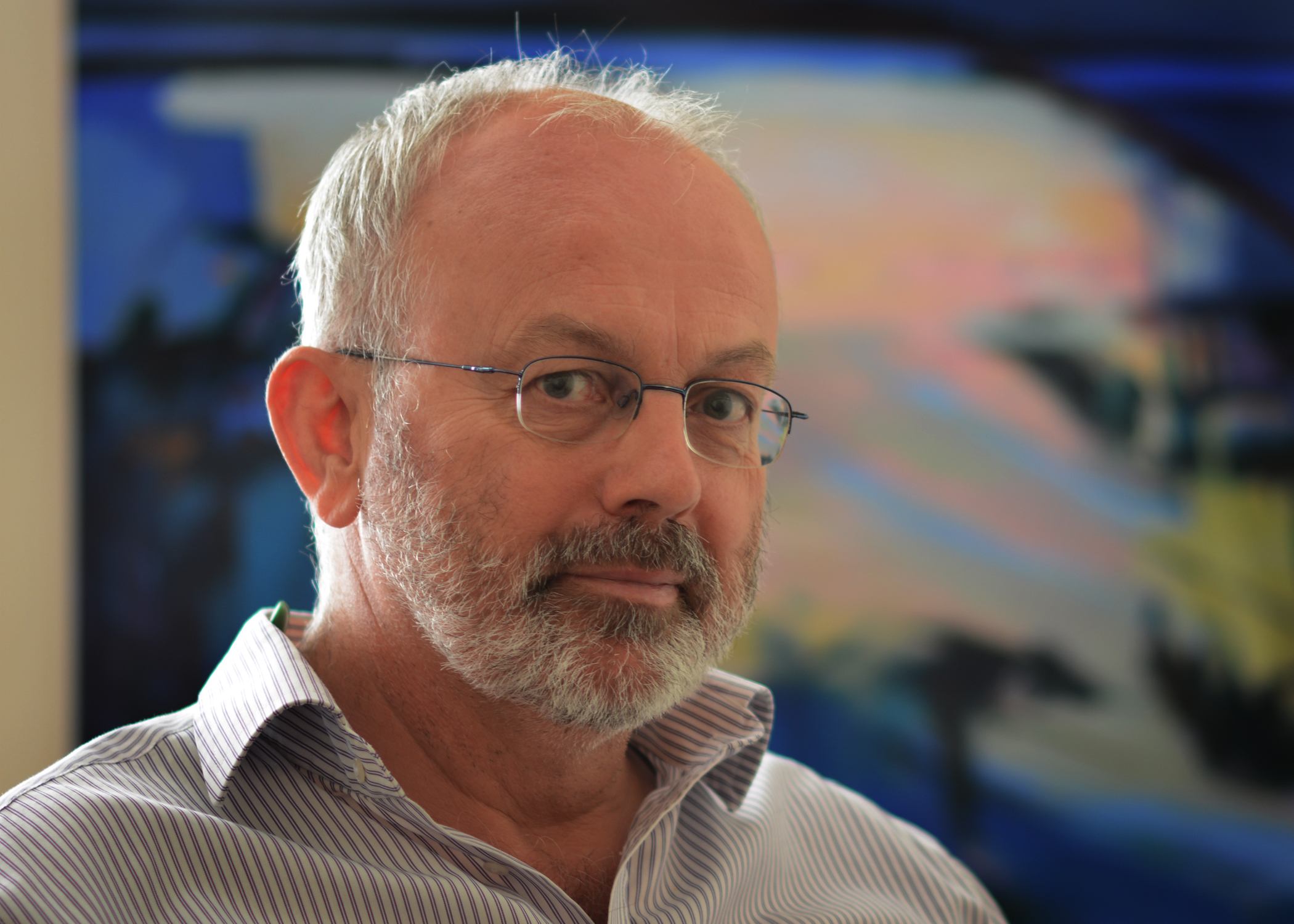 Edmond Grace is a member of the Society of Jesus – the Jesuits. He studied law in Dublin University (Trinity
College) and Columbia University, New York and lectured for some years in law and social ethics at the National College of Ireland.
In the mid-1990s Edmond moved from academic life and began to work as a priest in the inner-city parish of Gardiner Street, in Dublin. He was soon drawn into the struggle of local people against drugs and organised crime, becoming a founder member of the CityWide Drugs Crisis Campaign. He is currently on the Management Committee of the National Family Support Network – a network of families coping with drug addiction. His work in Dublin's north inner city brought him into contact with politicians and public servants and PeopleTalk has its origins in this experience.
Edmond is the author of Democracy and Public Happiness, published by the Institute of Public Administration in 2007 (www.ipa.ie /Publishing/Government and politics).